National and state 2017 NAPLAN results have been released.
For parents whose children sat the tests in Years, 3, 5, 7 and 9 in May this year, this means that you should soon receive an individual report with your child's results.
It's important to remember that NAPLAN is a single point in time test which provides parents with a range of information about their child's achievement and how they're doing in comparison to their peers nationally.
The results shouldn't be read on their own. They need to be viewed in conjunction with the very broad and comprehensive picture schools build up, through their own assessment and observations, of a child's learning progress over time.
The Australian Curriculum and Assessment Authority (ACARA) has put together some useful information to help parents understand what the reports mean and how to read them.
What's in the NAPLAN Student Report | Link 
How do I Read My Child's Results? | Link 
Video Explainer of the Student Reports for Parents (1min 41) | Link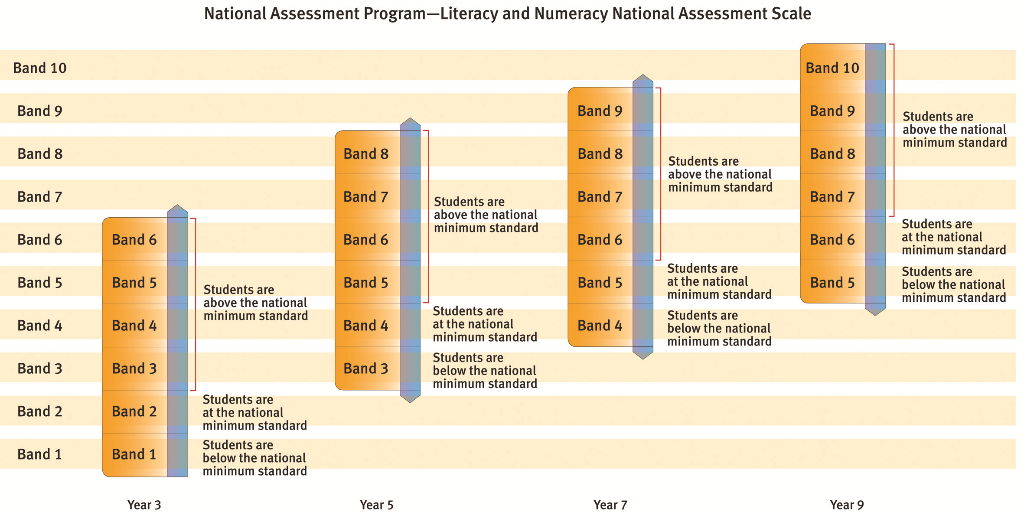 If you have any concerns or questions about your child's report, talk with your child's teacher or school – they are in the best position to talk with you in more detail about your child's growth and achievement at school.
The 2017 national NAPLAN data shows that while Queensland earned the distinction of being one of the most improved states over the past 10 years, it has also recorded the highest rates of students being withdrawn from the tests by their parents and carers.
Queensland Education Minister Kate Jones has flagged developing an information campaign to change parent perceptions about the test.
The Queensland Independent Schools Parents' Network will keep parents updated on future developments.